For decades, we have developed products that withstand the toughest environments on earth.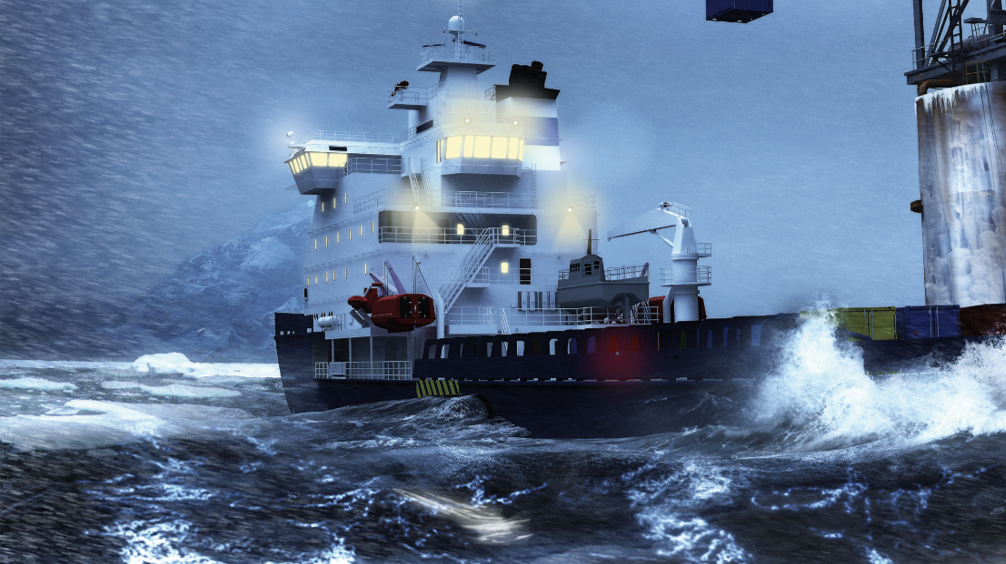 Harsh conditions require solutions you can rely on. Our product reliability comes from more than 250 years of experience.
It is vital that the products you can use every day are made for the job, so your business can go on as planned.
For over 250 years, The Crosby Group has produced lifting, fishing, aquaculture and mooring equipment in our own facilities. Our design and manufacturing process has been tested in the toughest environments for decades to provide our customers peace of mind.
Extreme environments force you to push boundaries every day, and we do the same for you.
The Crosby Group ensures this by:
Designing products for the task

Having a vertically integrated and transparent supply chain, with control over critical processes

Extensive testing
Vertically Integrated Manufacturing
View our videos to learn more about our long heritage and unique products and processes. Our experienced, global engineering team can answer any question you may have.
A sneak peek of our unique proprietary HDG process
Take a closer look at our proof loading process in our chain factory.
What is considered a harsh environment?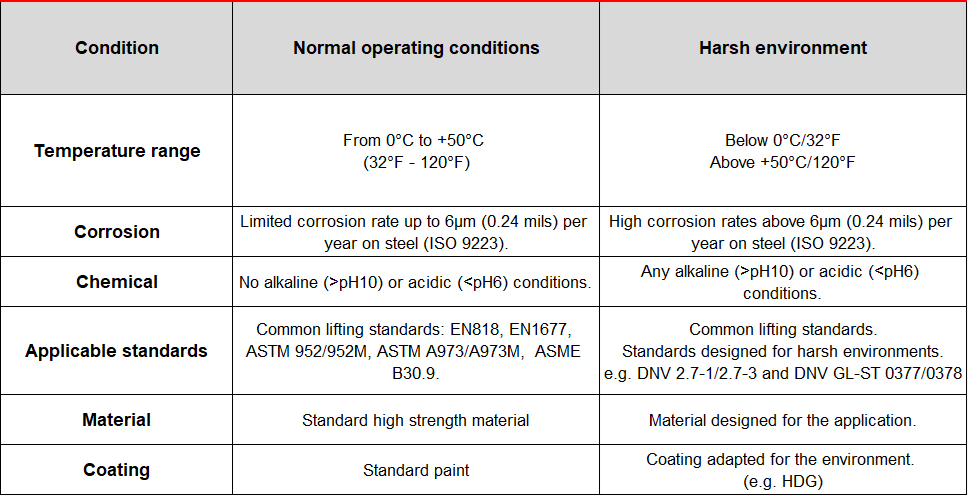 Meet our global expert team

Felix Nyberg is a Global Product Manager at The Crosby Group. He's been in the industry since 2015 and held various positions within sales and product training at Gunnebo Industries, now The Crosby Group. He has a M.Sc. in Industrial engineering from Linköping University in Sweden.

Özkan Kosmaz has a M.Sc. in Material design from KTH Royal Institute of Technology in Stockholm, Sweden. He's currently working as the R&D Manager for The Crosby Group and has been with the company since 2015. Özkan has extensive knowledge about lifting in harsh environments and has been leading several product developments such as the Arctic Offshore range of master links and hooks.

Dr. Nina Sverdlova is R&D and Technical Manager at Crosby Feubo, a global leader in offshore mooring components, acquired by The Crosby Group in January, 2020. She is our inhouse expert in mooring and is a Dr. Ing. in Mechanical Engineering, and based in Hattingen, Germany.

Paul Boeckman is VP of Engineering at The Crosby Group, located in Tulsa, US. He attended Oklahoma State University, where he received his BS in Engineering Technology. He is a Registered Professional Engineer and has held multiple technical and management positions at Crosby since joining in 1984 and been critical to the development of multiple Crosby products designed for harsh environments.

Roshan Divakaran is Engineering Manager at Crosby Straightpoint, and is our expert of all things related to compression and tension loadcells and other force measurement products. He holds a BE in Mechanical Engineering and is based in Chichester, England.
Ask our experts a question

Only certain products are DNV-GL Type approved. Make sure you choose the correct equipment for your specific needs.