Get an in-depth look at the latest Crosby BlokCam audio-visual technologies designed to improve safety and efficiency through enhanced crane operation awareness and communication.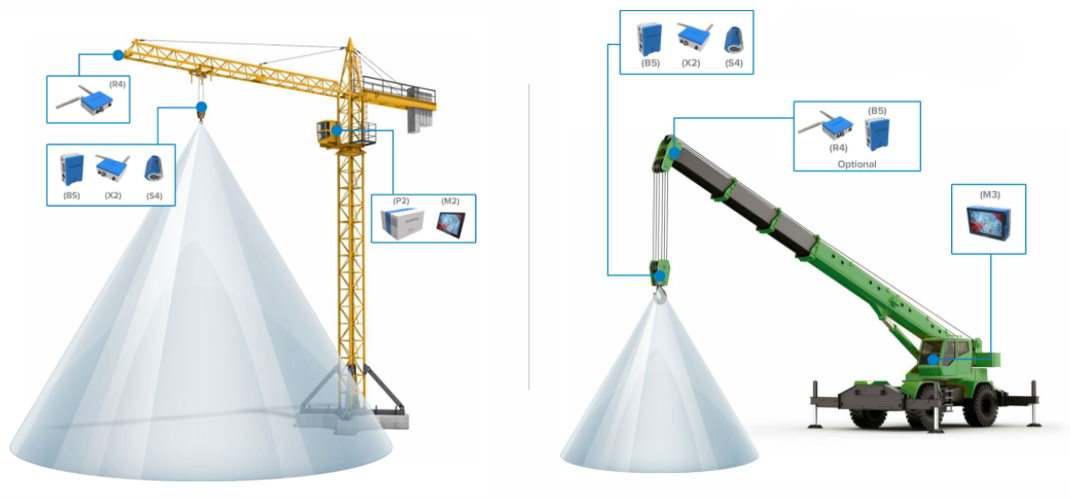 See more at thecrosbygroup.com/blokcam


PRESENTERS
Peter Hird is the Business Development Director, Crosby BlokCam, for The Crosby Group and is based out of our Hull, UK, office. Peter co-founded BlokCorp, which was acquired by The Crosby Group in 2021.
Aaron Orsak serves as Business Development Director–Infrastructure, for The Crosby Group in North America.


---

UPCOMING LIVE WEBINAR SESSIONS
Each session includes a 45-minute presentation, followed by a 15-minute interactive Q&A period.
Select a live session below and enter your email address to be added to the webinar attendee list. You will receive a registration email and calendar invite from The Crosby Group prior to your event with more details on how to join the webinar.